The Seychelles is a collection of over 100 islands situated south of the equator, approximately 1,000 miles off the east coast of Africa
in the Indian Ocean. There are two types of islands in the Seychelles – Granite and Coral. The granite islands are the most scenic
and huge granite boulders line pristine beaches. As lush tropical vegetation contrasts white beaches and crystal clear turquoise seas,
the granite islands are amongst the most beautiful in the world.
Most locals live and work on the 3 main islands: Mahé, Praslin, and La Digue. The largest island, Mahé, is home to the capital – Victoria,
the international airport, and most of the population. There are plenty of activities on Mahé including snorkeling, diving, hiking,
shopping, and sunbathing on a deserted beach. Maia Luxury Resort, Banyan Tree Seychelles, Four Seasons Seychelles, Hilton Northolme,
and Constance Ephelia are our favorite resorts on Mahé.
Praslin is the second largest island in the Seychelles and has gorgeous beaches such as Anse Lazio and Anse Georgette. Praslin also has
the UNESCO World Heritage site, Valle De Mai, which is an ancient Palm Tree forest home to the erotically shaped Coco de Mer coconut.
Praslin is a short 15-minute flight from Mahé. The nicest resorts on Praslin Island are Raffles Praslin Seychelles and Constance Lemuria
Resort.
One cannot talk about beaches in the Seychelles without mentioning the most famous of all, Anse Source de Argent, on La Digue Island. The
beach is the most photographed in the Seychelles with huge granite boulders spread across the beach. La Digue is a short boat ride
from Praslin and can be visited as a day trip or guests can stay on the island. Our favorite resort on La Digue Island is the boutique
Le Domaine De L'Orangeraie.
A few luxury resorts have been developed on smaller private islands. These islands are ideal getaways to relax, dine, and dive at some
of the most secluded, beautiful, and luxurious island resorts in the World. For the ultimate in seclusion and privacy, renting an entire
island for your party can easily be arranged!
Island hopping is quite popular. Staying on a couple islands is very common and transportation between the islands is easy.
Seychelles Resort Summary
---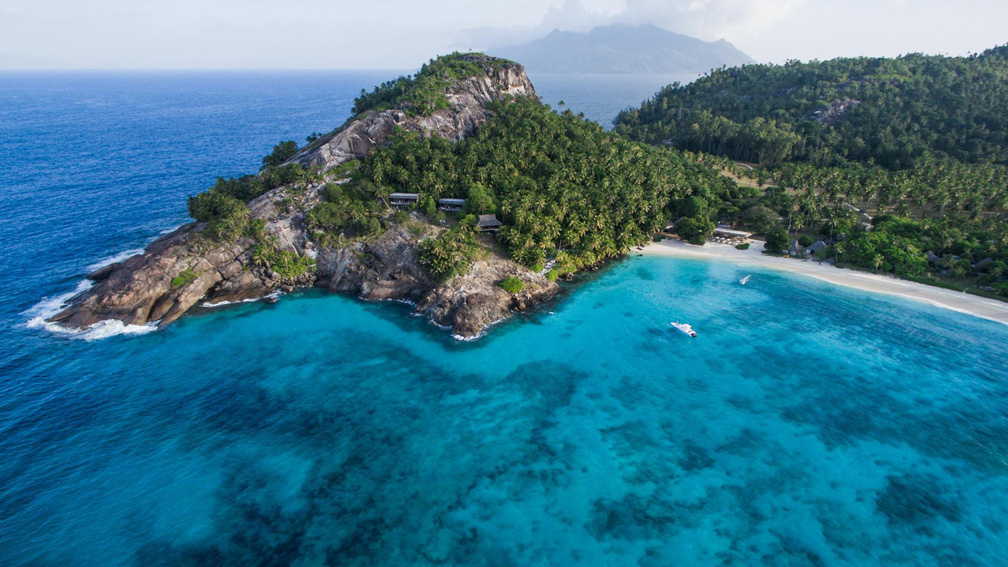 North Island – Private Island
Frégate Island Private – Private Island
---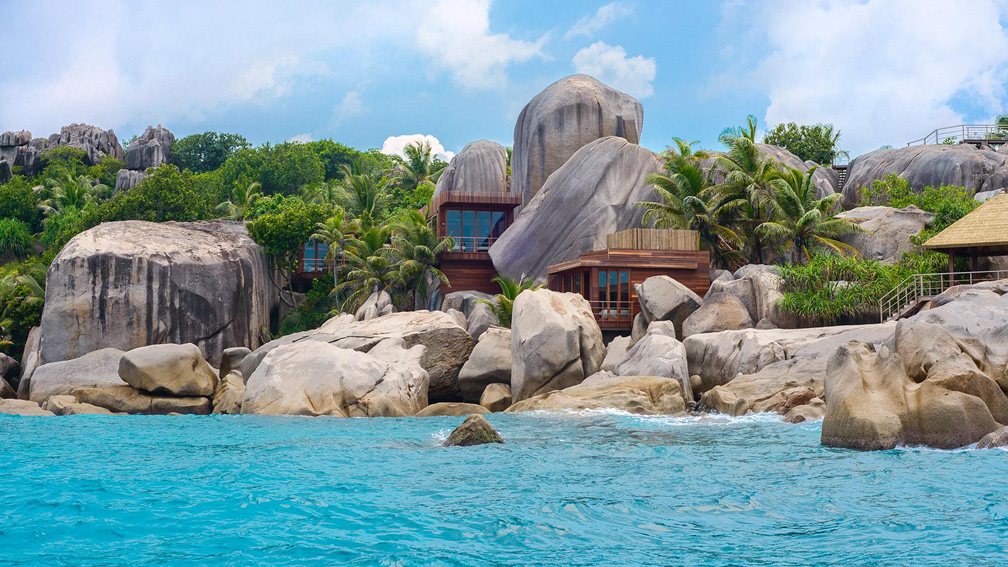 Six Senses Zil Pasyon – Private Island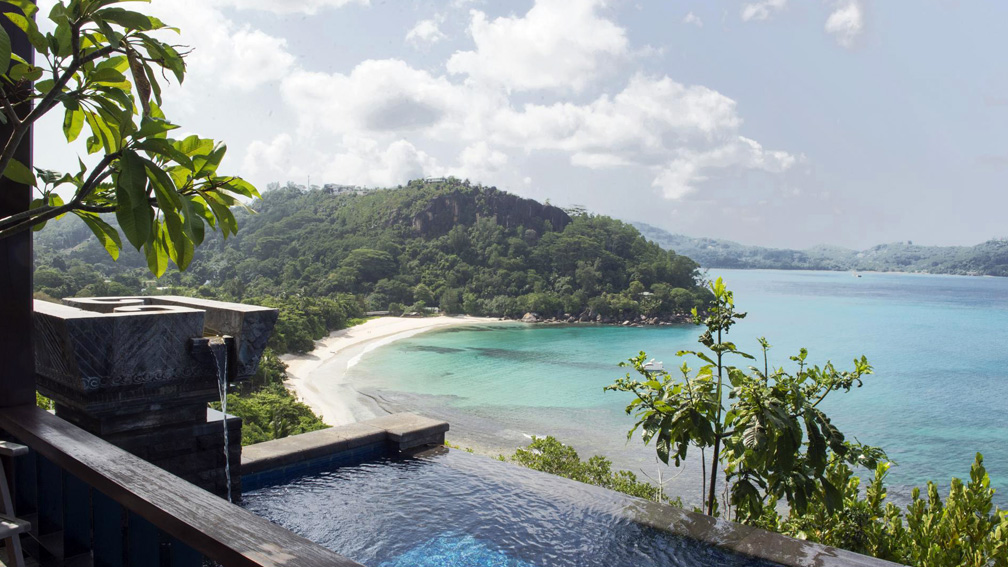 Maia Luxury Resort – Mahé
---
5 Star Resorts
Four Seasons Desroches – Private Island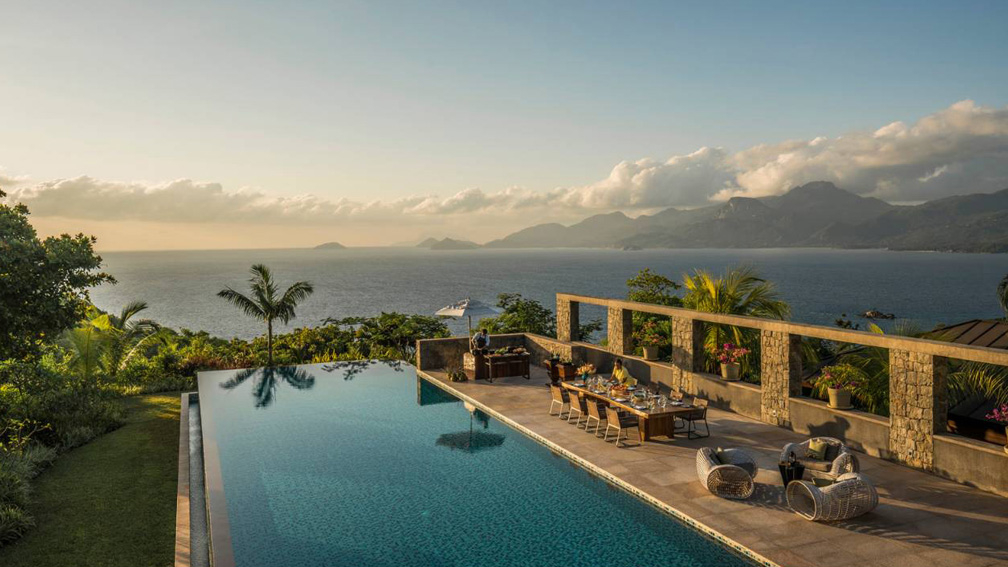 Four Seasons Seychelles – Mahé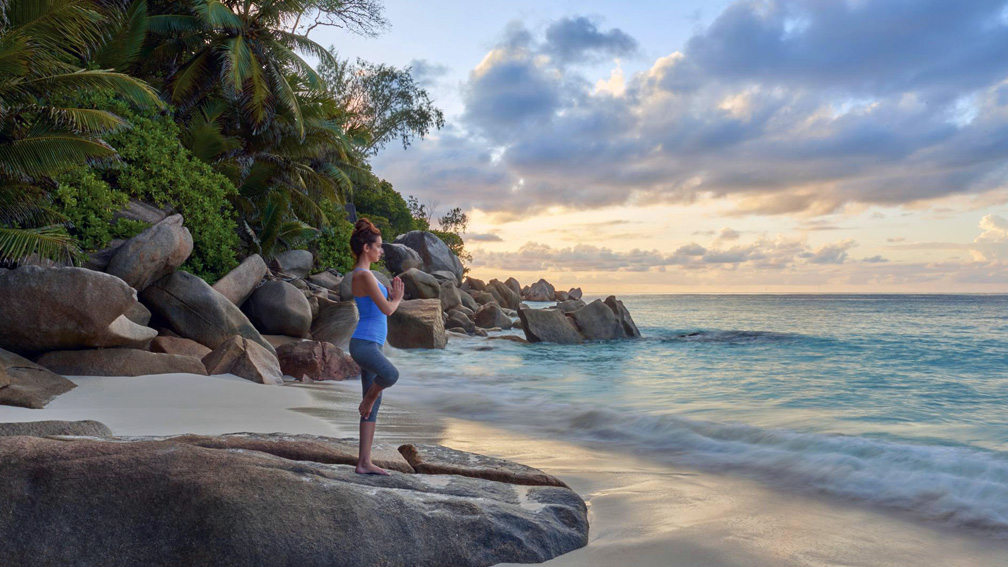 Constance Lemuria – Praslin Island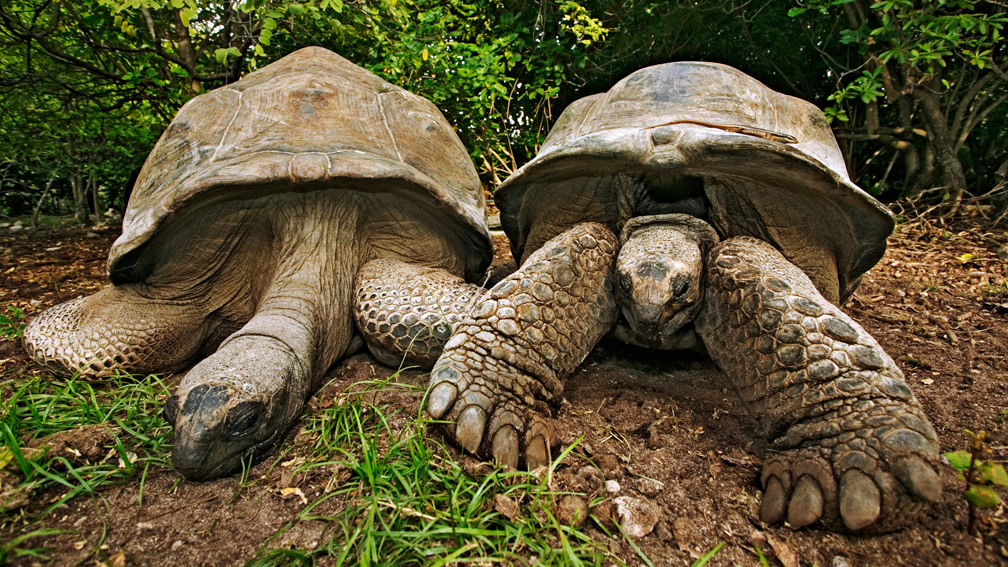 Cousine Island – Private Island
---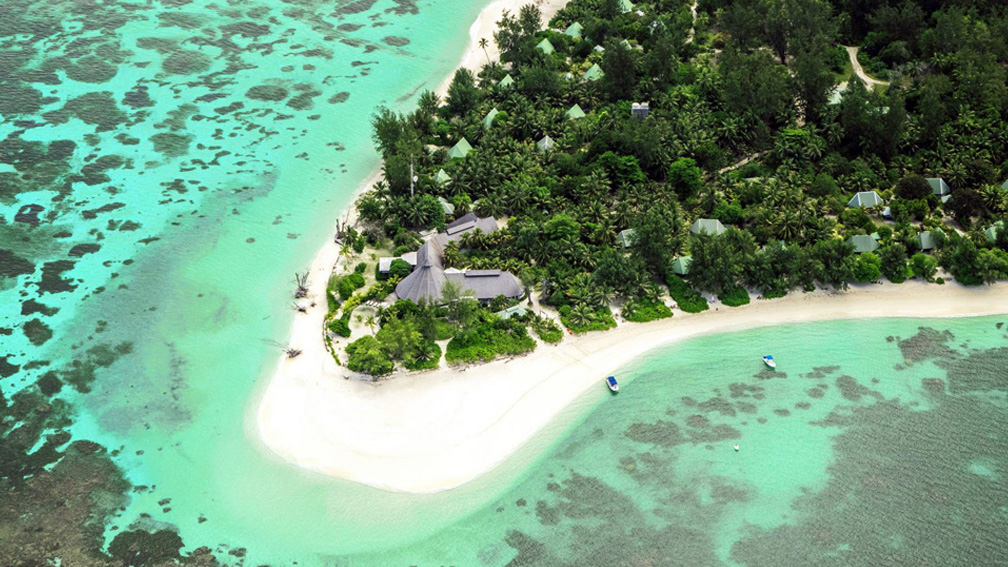 Denis Private Island – Private Island
Constance Ephelia – Mahé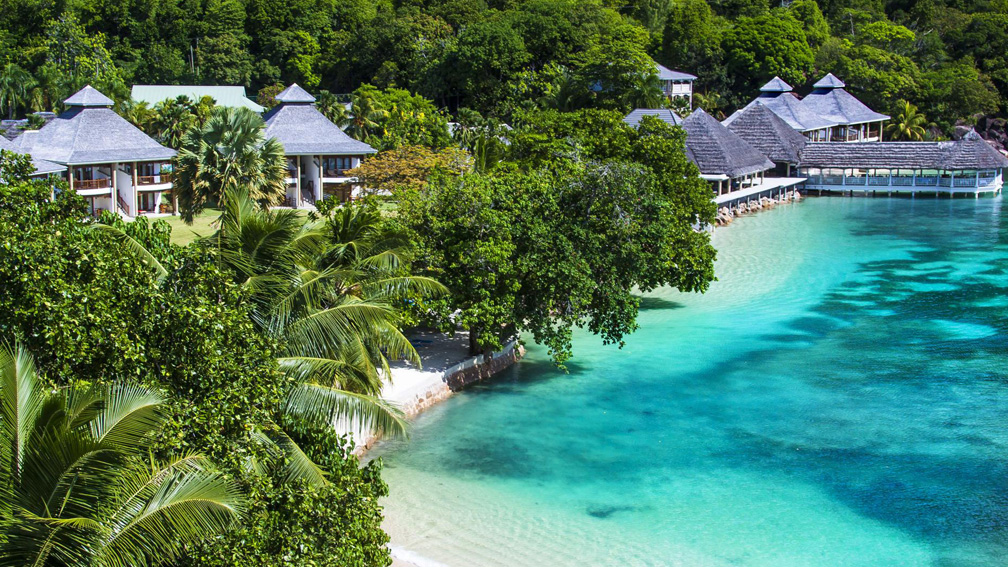 Le Domaine De La Reserve – Praslin Island
---
Rates (Reference purposes only, rates are approximate for entry level rooms)
Best of the Best – US $5,000 – $7,000 per night
5 ½ Star – Approximately US $1,000 – $1,400 per night
5 Star – Approximately US $600 – $1,000 per night
Private Islands, 4 Star, and Yacht Rentals – Rates available upon request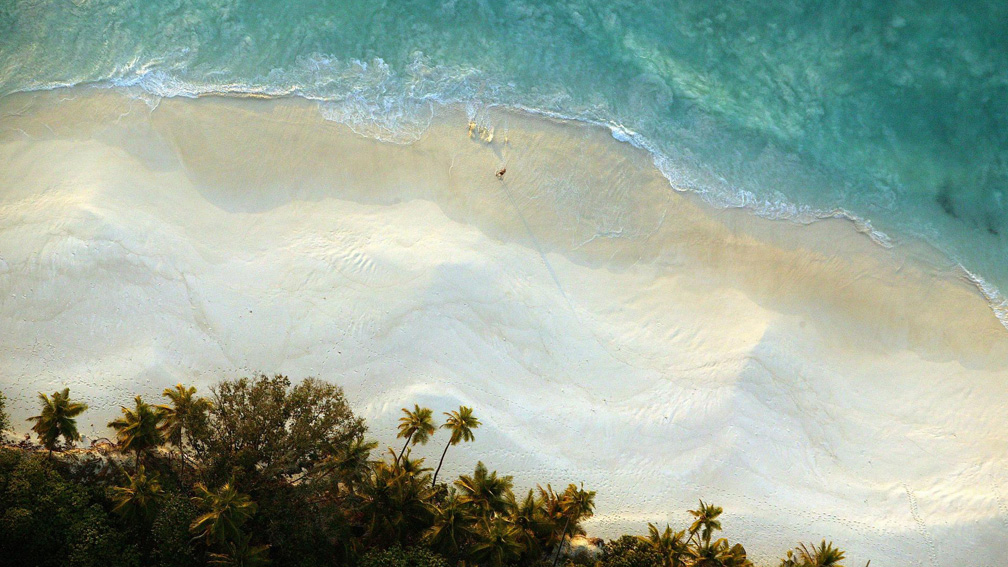 North Island – Private Island