In August of 2016 we decided to build a new website. We had no idea that it would take a year and a half. For those of you that haven't built a website, it's really hard! Luckily, we worked with incredible people along the way to create what we are officially launching today, our new website! We didn't know at the time that our website would have over 15,000 photos and 110 videos.
Designed by Koolivoo, an excellent company in Australia, Managing Director Matt McKinley flew to New York in August, 2016 where we put pencil to paper and starting drawing out what we thought we wanted. Matt's team took our initial drawings and mocked up a few pages. Our website would not be close to what it is without the guidance and help of Koolivoo.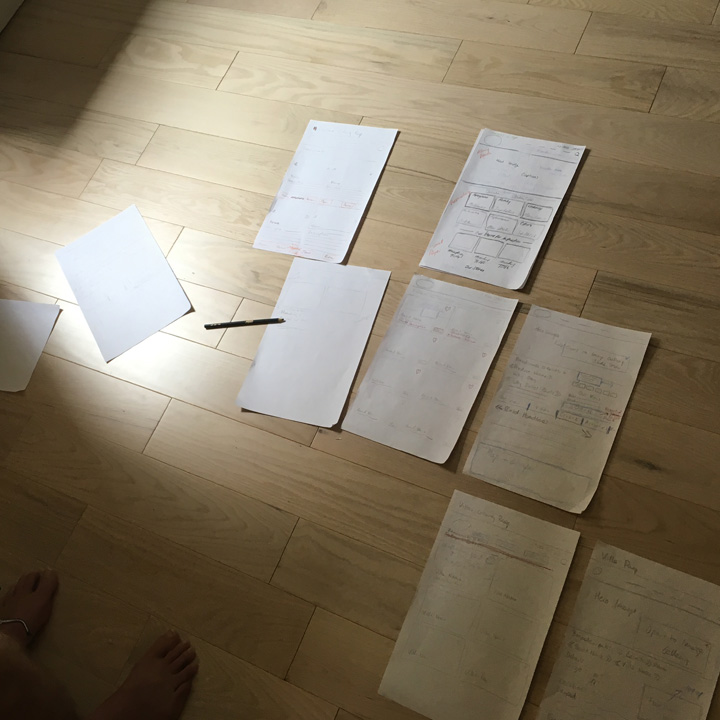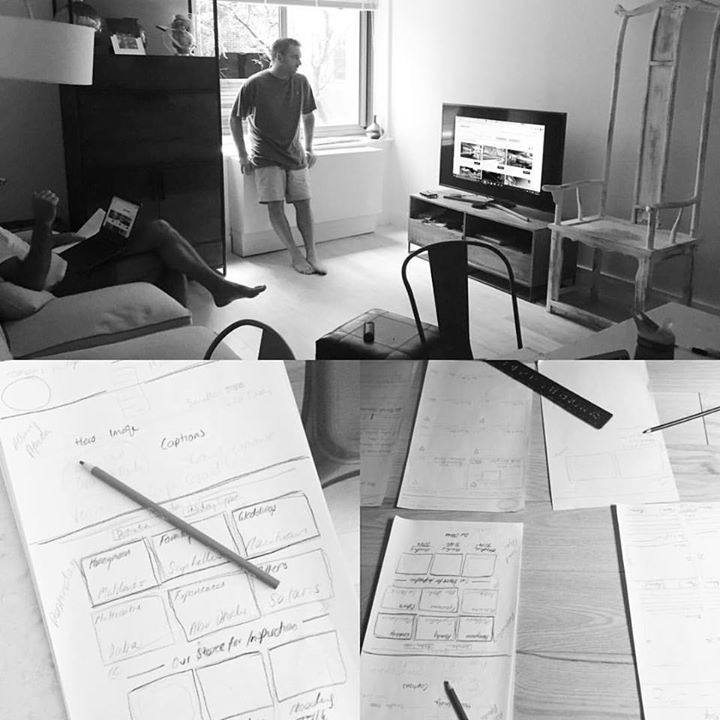 ---
Koolivoo's process was led by designer Marvin Geronimo who helped create our logo and influenced much of the design and feel of the website. Sarah Magat and Dex Ilagan were instrumental in the building and implementation of the website. Dex is staying on to help us go forward. Sarah and Dex spent countless hours building the website, creating the cool resort filter tool, My Trip page, and making everything look good. We are incredibly grateful to Marvin, Sarah, and Dex! Thank you!
I frequently changed my mind on what the website would include. One of the biggest changes was after a meeting with Jack Giarraputo and Ryan Hegenberger of UrLife Media. I decided our website needed a 1-minute video highlighting what we liked about each luxury resort in our destinations. This turned into 110 videos and a couple of late night pizza outings. Nichole Zumpe at UrLife was responsible for producing and overseeing editing for our 110 videos and we are incredibly grateful for her excellent work.
---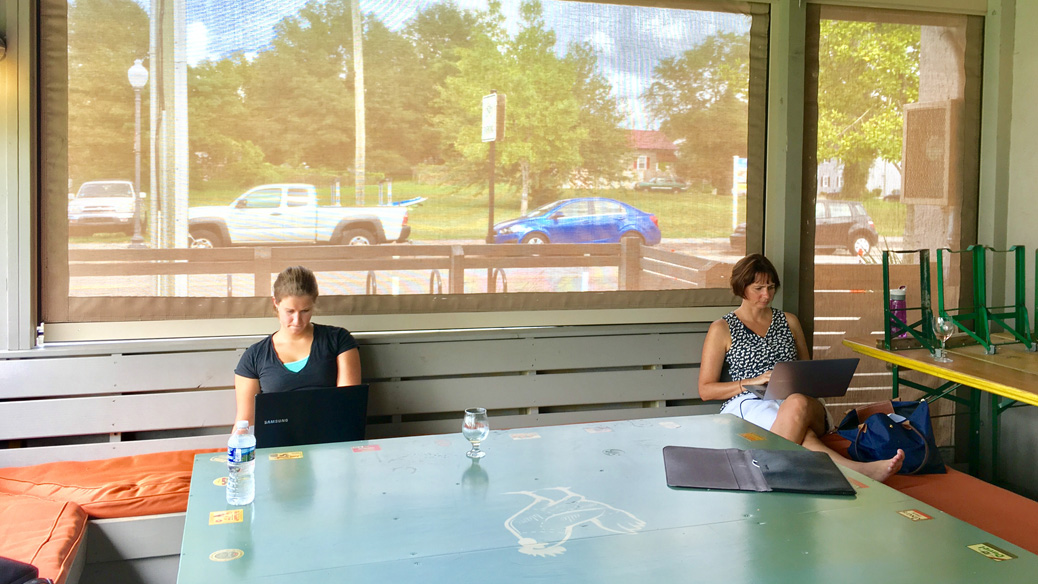 We have an amazing team at Linara Travel. Mallory Stevens joined us in August and edited and resized every single photo on our website. Mallory has been an invaluable help to our team and our website wouldn't be the same without her.
Lastly, and most importantly is Jenn Wallace. Jenn managed the entire website process for us and is responsible for the creation of the entire website. Jenn spent a year and a half focusing solely on the website. Every aspect of the website from getting, organizing, and managing tens of thousands of images, to creating processes to ensure everything got done, to inputting on the design (Jenn had the idea for our logo), to managing the video content and production, to being our point of contact with Koolivoo, to having amazing ideas that made our website so much better. It's a time in my life that I'll never forget and I am incredibly grateful and appreciative of Jenn's amazing work!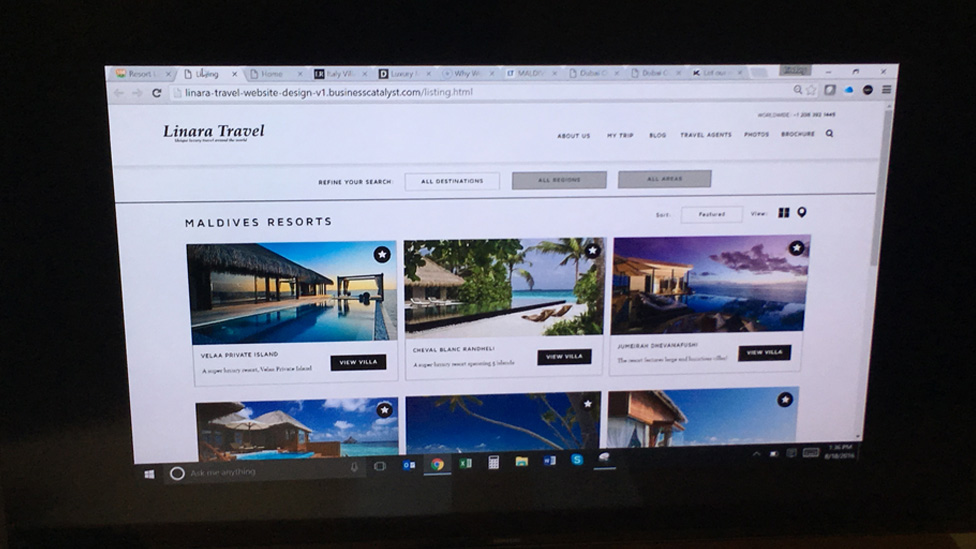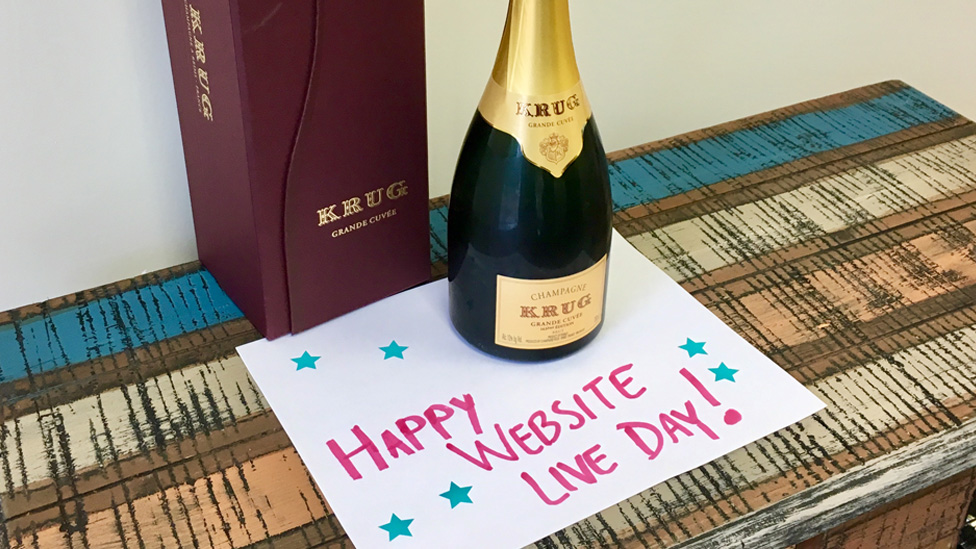 Thank you to everyone that made this website happen!
We will continue to make improvements, changes, and updates going forward. If you find mistakes, please let us know. And if you like our website, the best way to let us know is to like us on Facebook and Instagram. I've told the team that if we reach 2,500 likes on Facebook and 500 on Instagram by next Friday, I'll take the company to the Maldives this summer as a reward.