Planning a trip to Sri Lanka can be quite a task, given its vast expanse and countless attractions. However, after numerous explorations, we have curated a luxury itinerary for an optimal 6-night stay that allows you to immerse yourself in this diverse and mesmerizing country.

Considering the significant travel times between locations in Sri Lanka, this itinerary focuses on limiting daily relocations. It revolves around two fascinating areas - the Cultural Triangle and Yala National Park, with a flight bridging the two locations. We suggest spending 4 nights in the Cultural Triangle and 2 nights in Yala National Park, with accommodations at Uga Ulagalla and Uga Chena Huts, respectively, both renowned resorts in their areas.

The Cultural Triangle offers a rich cultural tapestry with 4 UNESCO World Heritage Sites, captivating hikes, exotic cuisine, ancient cave temples, stunning vistas, and friendly locals. On the other hand, Yala National Park, a safari park on the southern coast, boasts the world's highest leopard concentration. You can also encounter elephants, elusive sloth bears, spotted deer, peacocks, crocodiles, and diverse birdlife. Thus, a combination of these regions offers a unique blend of culture, history, safari adventure, and local gastronomy.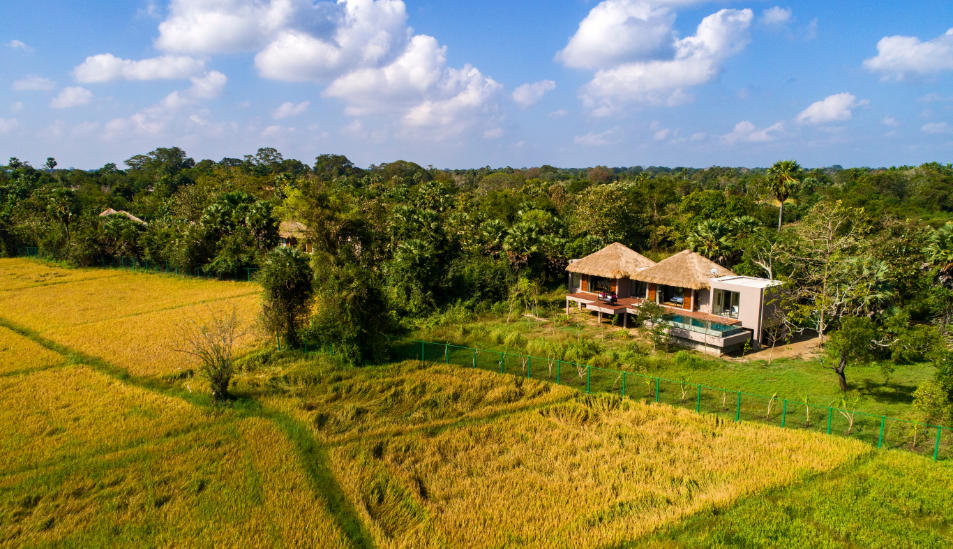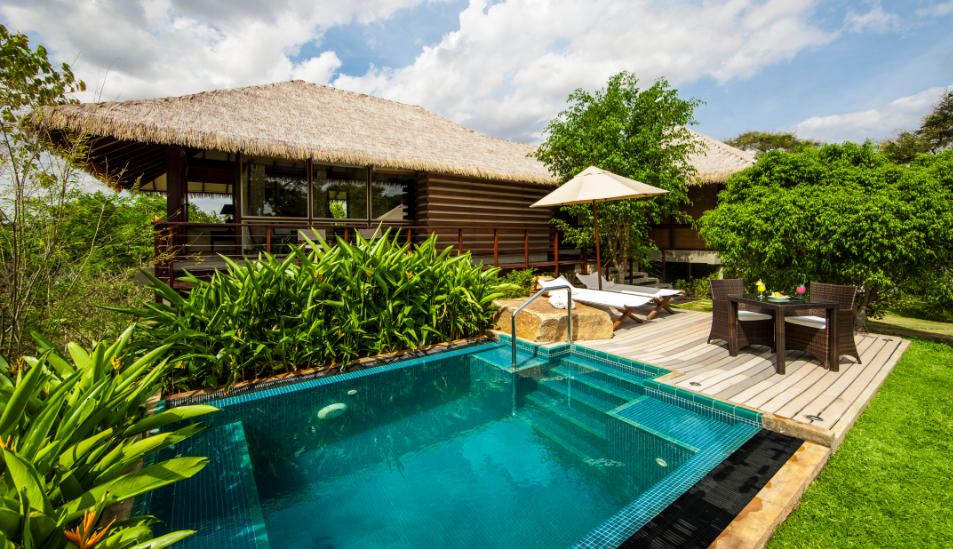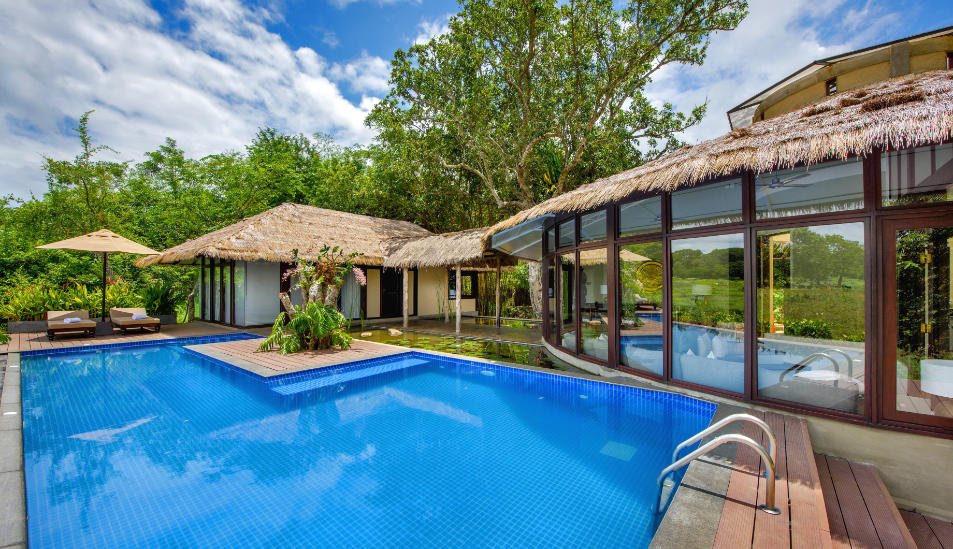 Day 1: Your journey begins with a three-hour drive to the Cultural Triangle. Settle into Uga Ulagalla, surrounded by 58 acres of lush gardens, rice fields, and a central 150-year-old mansion. Their Deluxe One Bedroom Pool Villas, designed in a classic Sri Lankan style, feature a living room, bedroom, two bathrooms, and a spacious deck with a pool and sitting area.

Day 2: Explore the majestic Sigiriya, an ancient granite rock fortress and a UNESCO World Heritage Site. Following an enjoyable hike, engage in a cooking class with a local for lunch. Later, visit the Dambulla cave temple complex, the largest and best preserved in the country, before retiring to Uga Ulagalla.

Day 3: Start your day with a traditional Sri Lankan egg hopper for breakfast before visiting the Sacred City of Anuradhapura, home to the "tree of enlightenment" and the oldest recorded planted tree in the World. Explore its palaces, monasteries, and monuments and converse with a Buddhist monk to understand their religion and culture. Cycling around the city and relaxing with a massage back at the resort wraps up a beautiful day.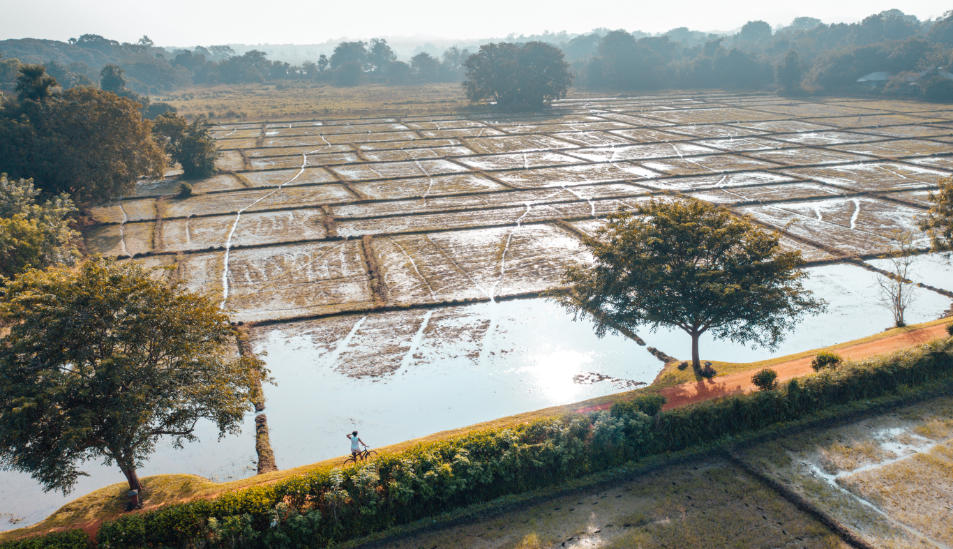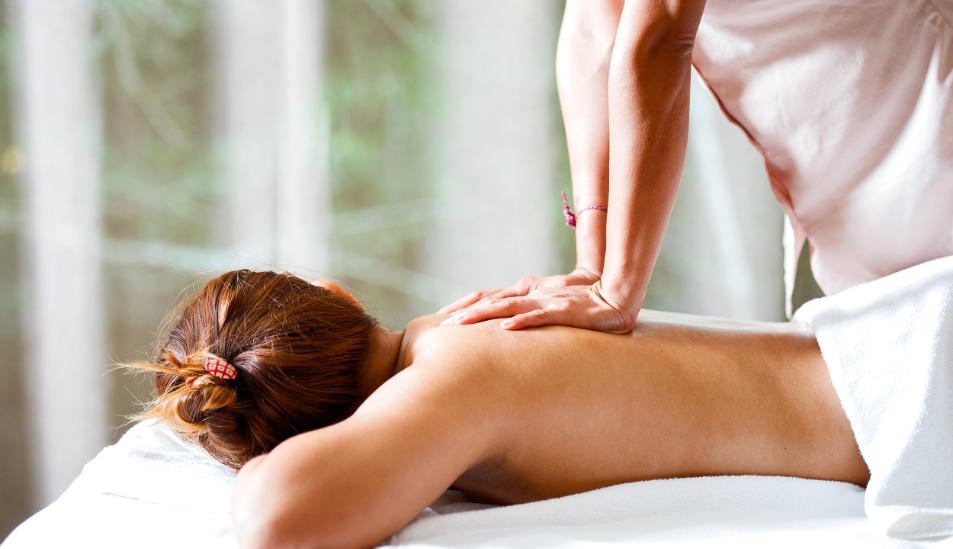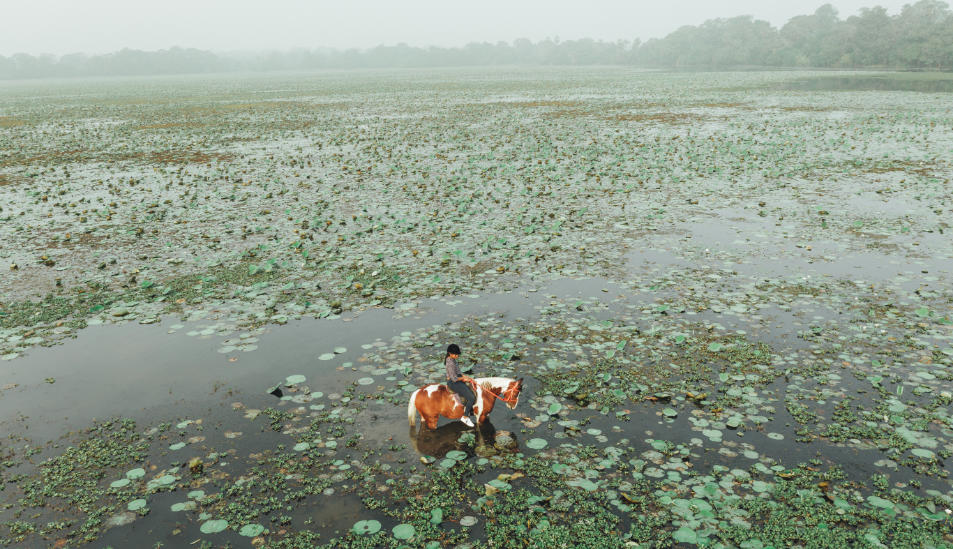 Day 4: A leisurely day includes horseback riding, a nature walk, and relaxing in the villa. End the day with a "kamatha" dinner, a private multi-course meal exploring the authentic, organic, local ingredients in the rice paddy fields.
Day 5: Depart for Yala National Park via plane and drive to Uga Chena Huts, a luxurious resort located adjacent to the park, along the beach. After an afternoon safari drive, indulge in a private beach dinner.
Day 6: Embark on morning and afternoon safaris in Yala National Park to spot Sri Lankan leopards and elephants. If lucky, you might even spot the elusive sloth bear. Celebrate the evening with a sunset cocktail on the beach and dinner in the restaurant.
Day 7: Return to the airport for your connecting flight. Complement this trip with a stay in the Maldives and/or Dubai for some vibrant nightlife and city and desert experiences.
I am doing this trip in July. Join us, or we can help you plan a similar adventure, tailored to your preferences.