Dubai's culinary landscape is as diverse and impressive as the city itself, with a medley of celebrity chef restaurants along with a vast array of global cuisines. With two decades of dining experiences in the city, the one constant we've noticed is the continuous metamorphosis of Dubai's gastronomic scene. 
You'll find no shortage of compilations lauding the finest restaurants in Dubai. The renowned Michelin Guide's second edition for Dubai awarded 14 restaurants with their prestigious stars, attesting to the city's culinary prowess. Two restaurants from Dubai were featured in The World's 50 Best Restaurant List (and a third in the top 100), in addition to their separate list of The 50 Best Restaurants in the Middle East/Northern Africa that prominently showcases Dubai's culinary offerings. Another list we've consistently enjoyed over the years is the extensive Time Out Dubai guide.
Having dined frequently in Dubai and booked thousands of restaurant reservations for visitors, we have received a vast amount of feedback. Several restaurants have consistently impressed and delighted our visitors. Here are our favorites that you should explore in addition to the other listed recommendations, as Dubai is brimming with exceptional food experiences.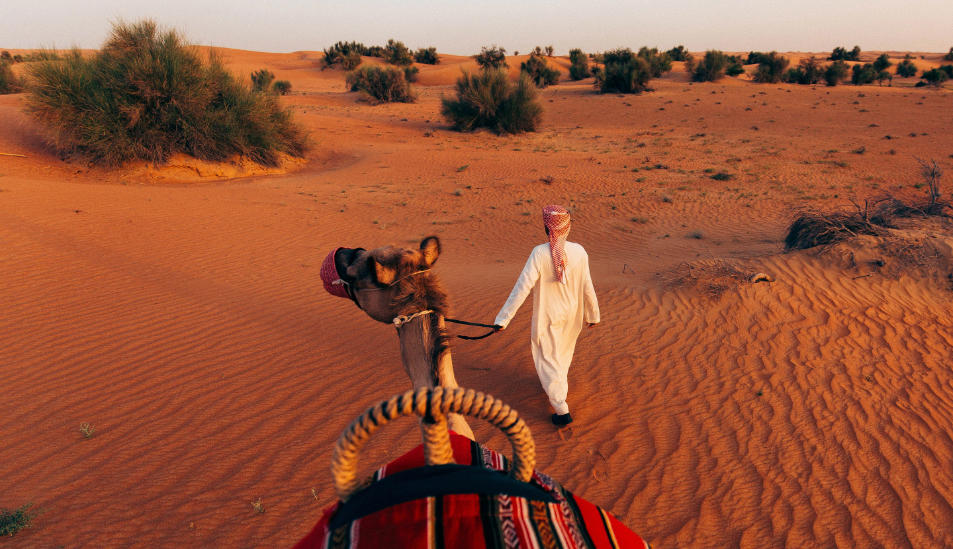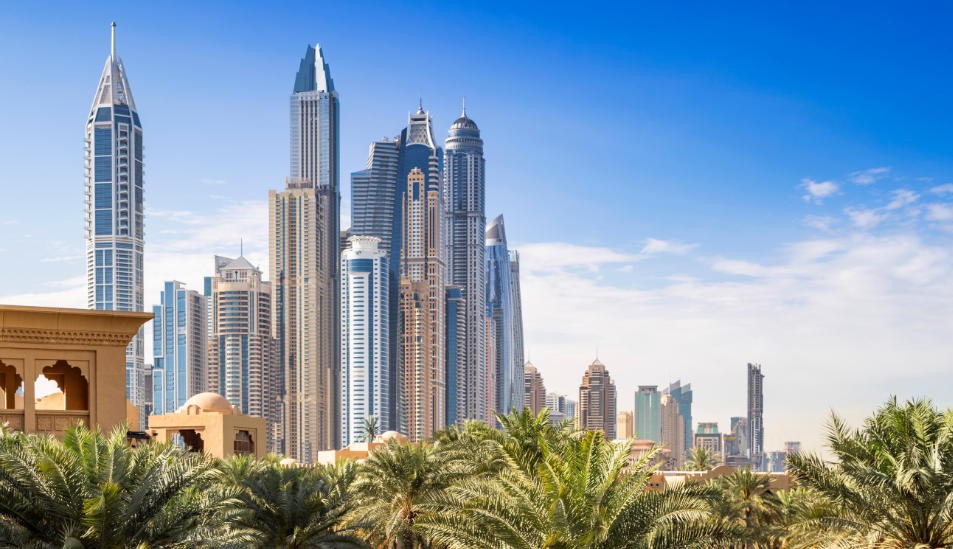 Iconic Dining Experiences
At.mosphere Dubai - The highest restaurant in the world located in Burj Khalifa.

Al Muntaha - Nestled at the pinnacle of Burj Al Arab.

Pierchic - Overwater restaurant at Madinat Jumeirah.

Dinner in The Sky - An adventurous dining experience suspended above ground.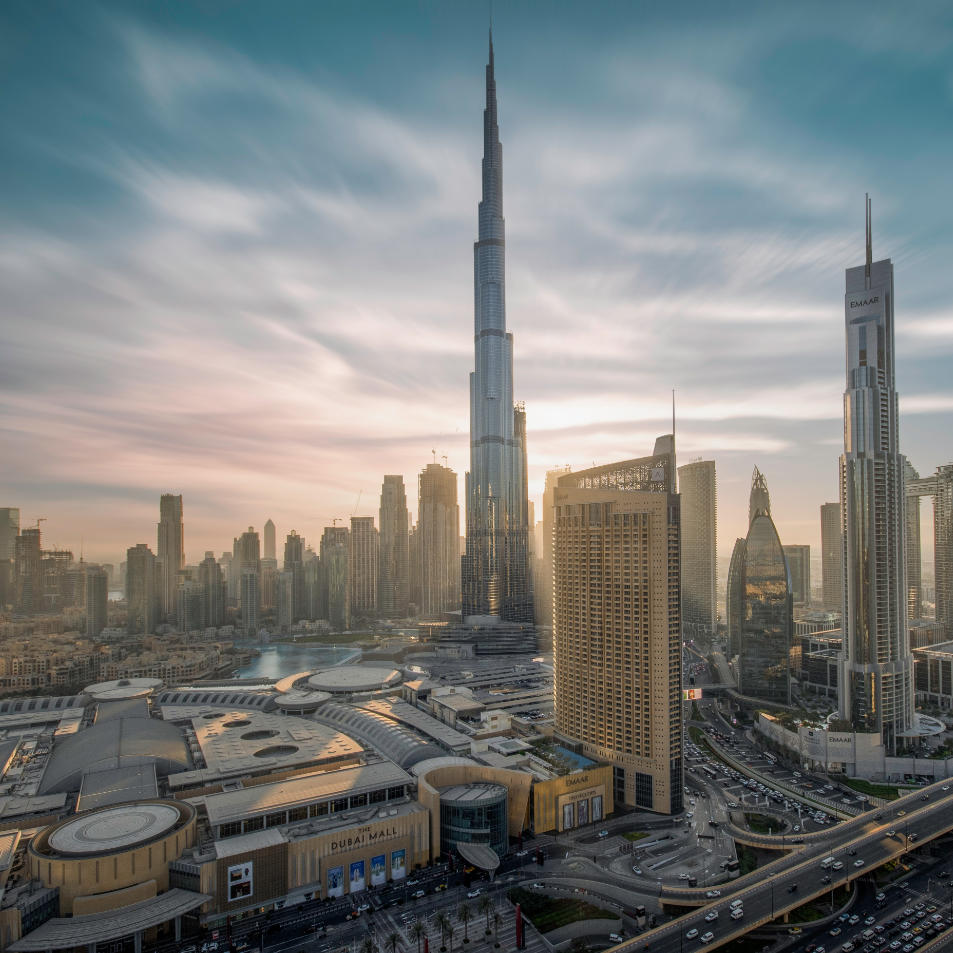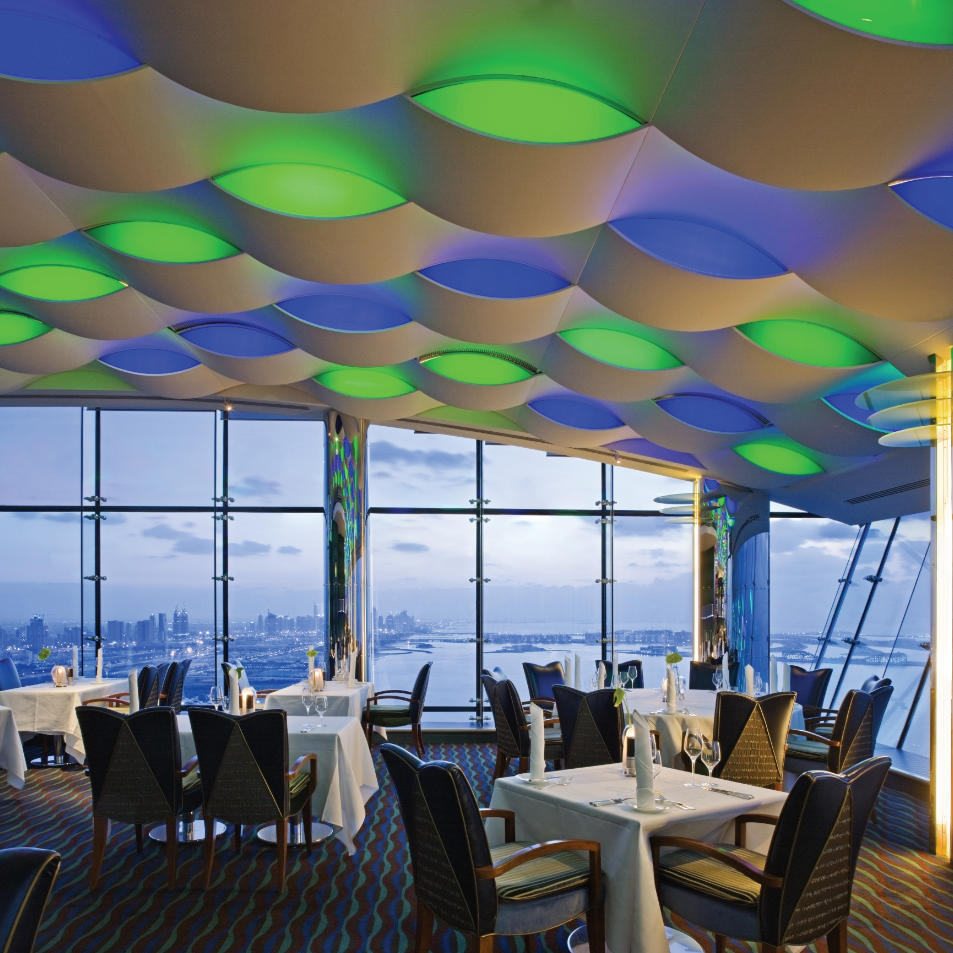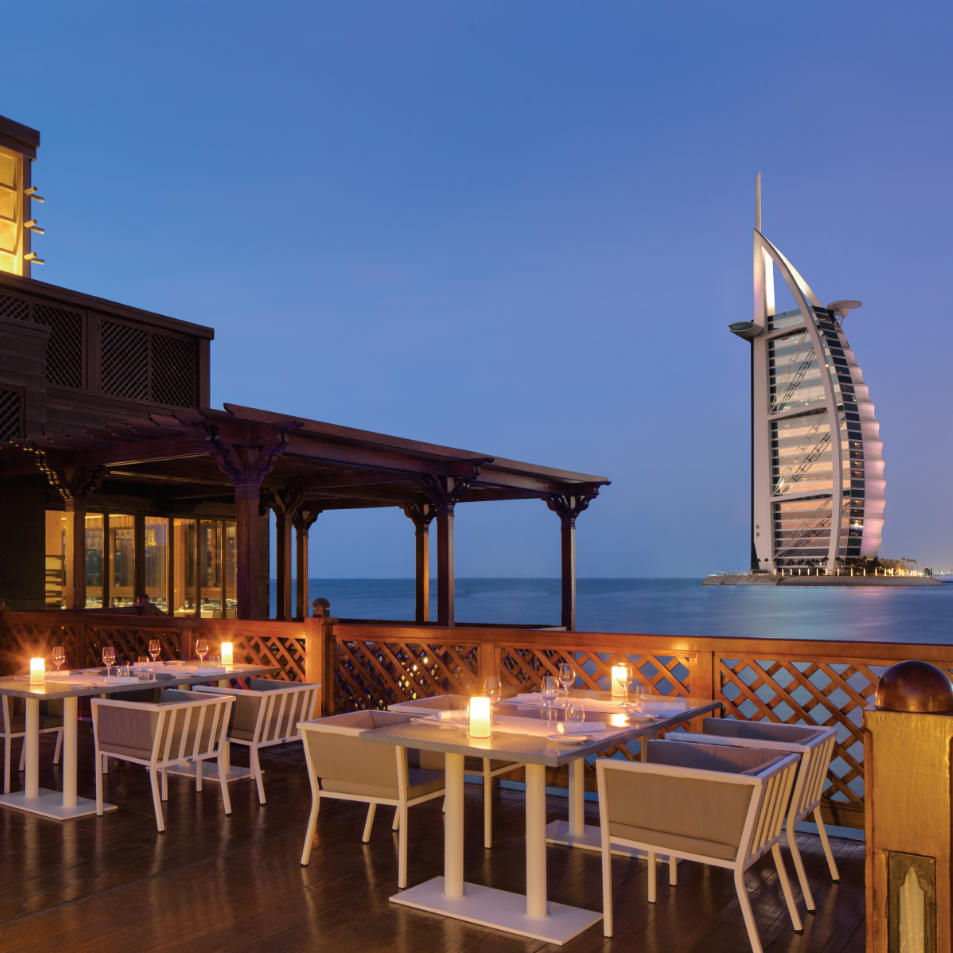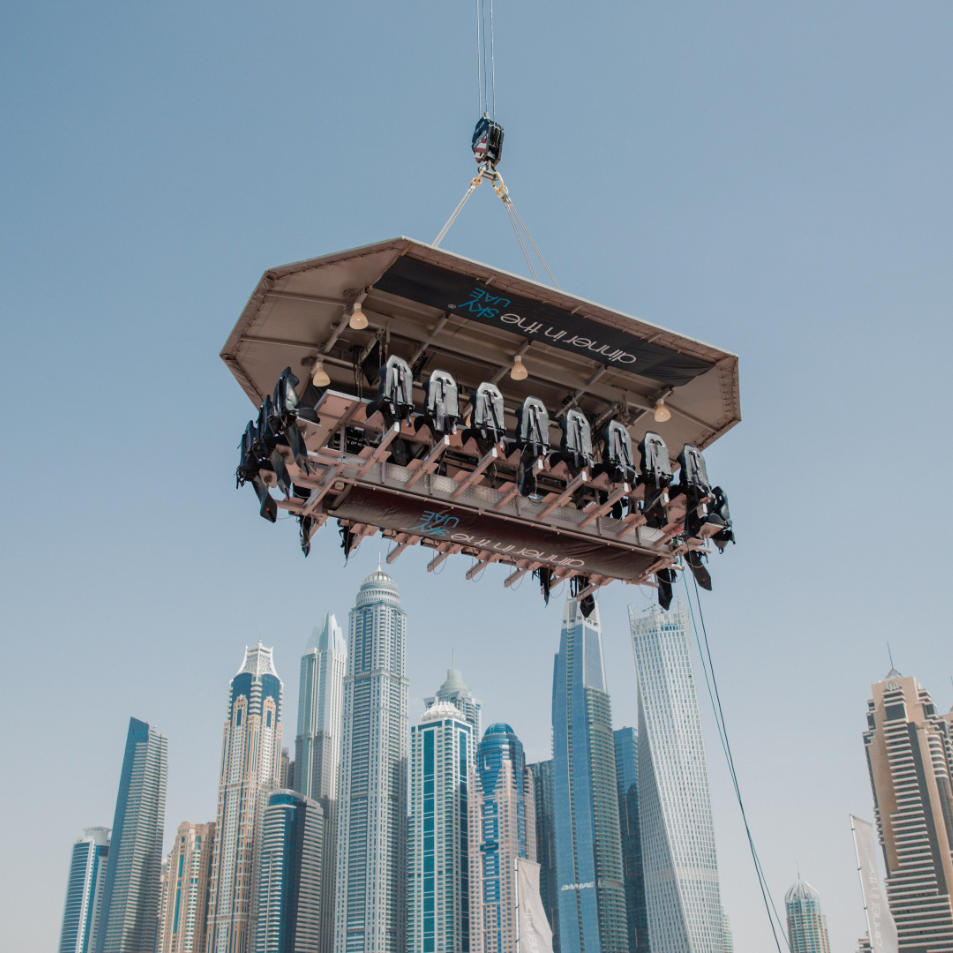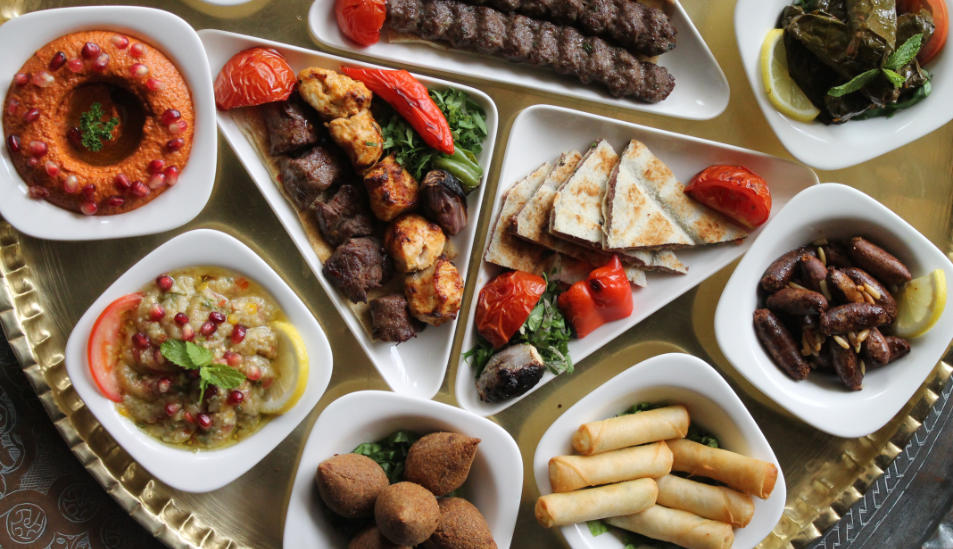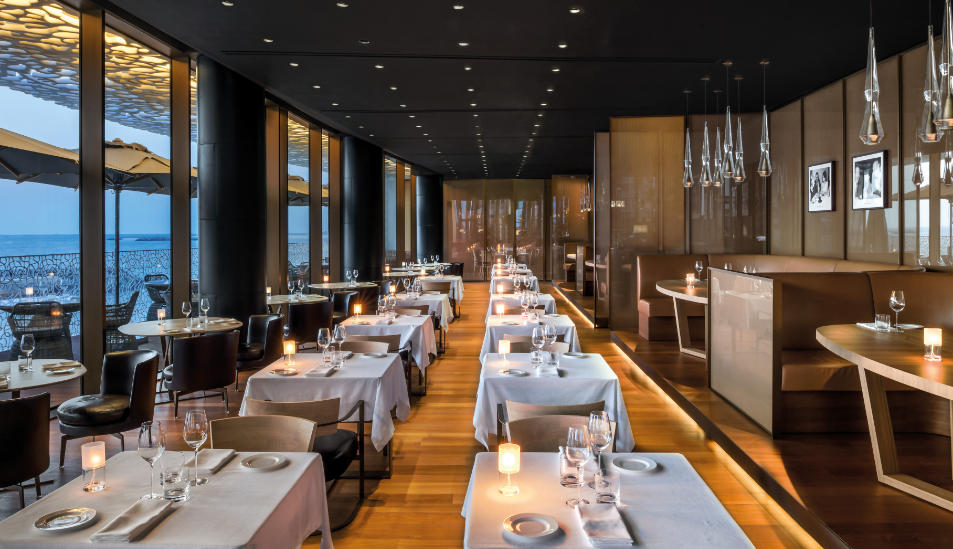 2 Stars: Il Ristorante-Niko Romito, Tresind Studio, and STAY by Yannick Alleno (French Cuisine in One&Only The Palm).
1 Star: Dinner by Heston Blumenthal (British Cuisine in Atlantis The Royal), Avatara, Moonrise (creative), Tasca by Jose Avillez (Portuguese Cuisine in Mandarin Oriental Dubai), 11 Woodfire (Modern), Hoseki, Armani/Ristoranti, Al Muntaha, Hakkasan (Chinese), Ossiano, and Torno Subito (Italian in W Dubai – The Palm).
As per the World's 50 Best List (or top 100 really), Dubai boasts three restaurants in the ranking. Tresind Studio, Orfali Bros Bistro, and Ossiano ranking #11, #46, and #87 respectively in the world, with Orfali Bros Bistro also being #1, Tresind Studio #2, and Ossiano #4 on the Middle East/North Africa's 50 Best list.
Do you have favorites? Let us know in the comments.